How can I support a neurodiverse clubhouse room...as a moderator - Extended Version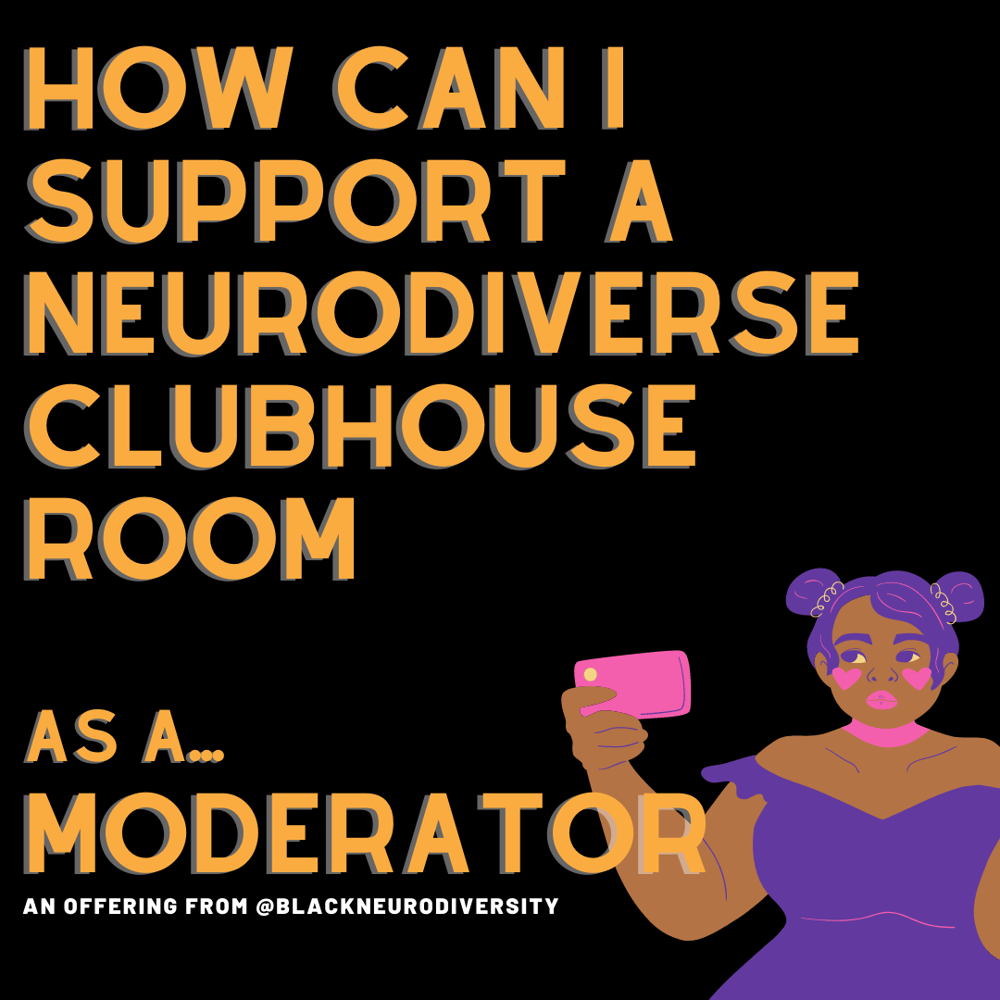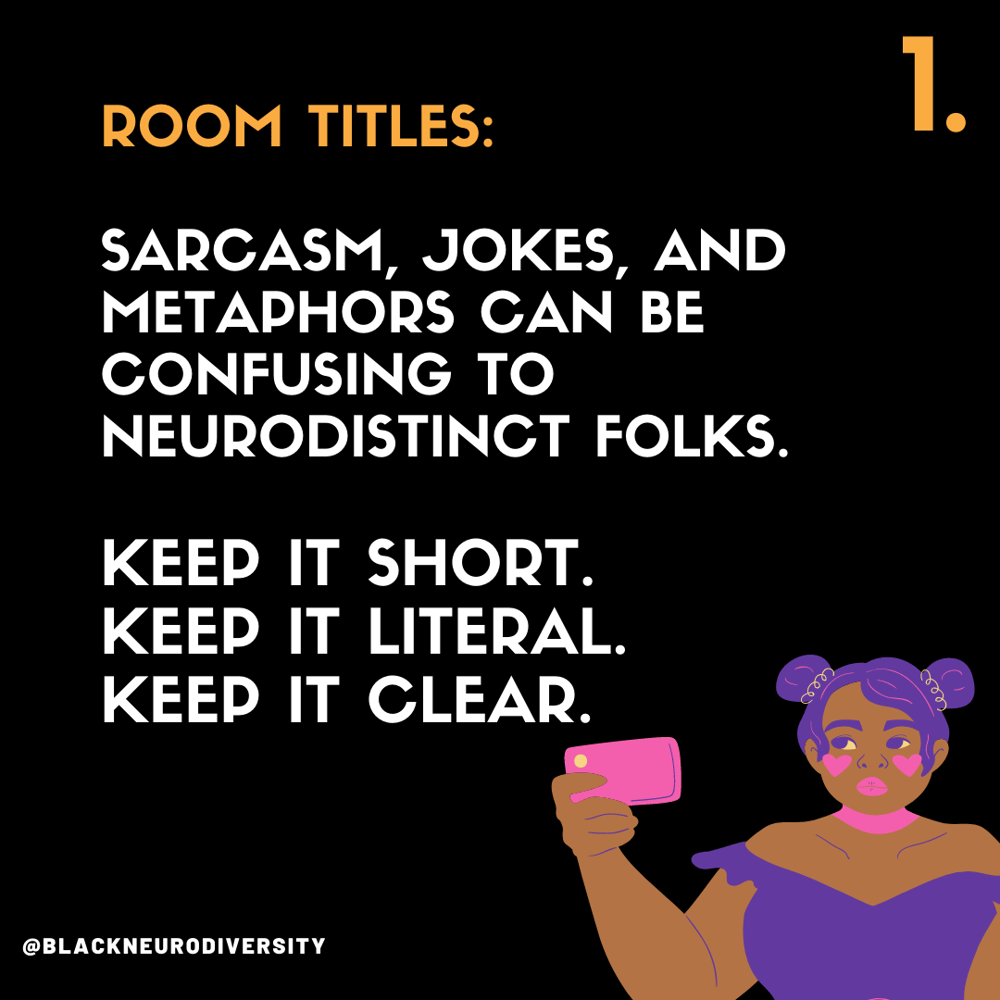 neurodiversity is important.
Ben-Oni is here to help you make your clubhouse rooms more inclusive.
Twitter Spaces too!
***New Offering: The PRINTED COPY is just that...printed version by Ben-Oni Publishing House ALONG with a personal crystal offering.